Activities At Your Doorstep Explore The Countryside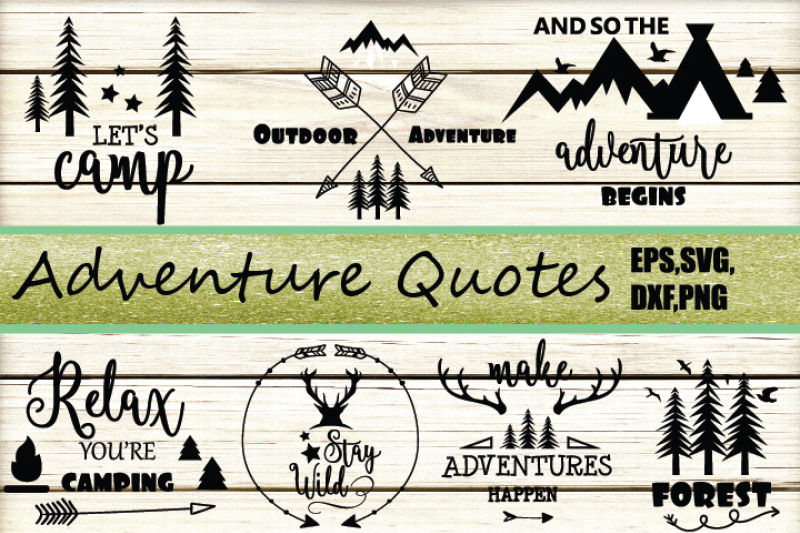 Walk through the woods and enjoy the sounds of birds and small animals scurrying around. Cycle on the Prescott-Russell recreational trail. Relax by the summer pool and patio. Cross-country ski and snowshoe through pine trees in the Larose Forest. Activities are waiting at your doorstep!
Whether you're here for a romantic weekend or with some friends on a spa getaway…an activity awaits…even if it's soaking in the sun and hot tub.
Year Round Activities:
Nature Walks
Hot Tub, Sauna, Steam Room
Library & Board Games
Spa Treatments
Drive the Countryside
National Capital Region
Summer Activities:
Beach Volleyball
Outdoor Pool & Licensed Patio
Badminton
Horse Shoes
Croquet
Winter Activities:                              
Snow Shoeing (equipment available for rent)
Cross-Country Skiing (equipment available for rent)
Seasonal Activities:
Apple Orchard (Early Fall Only)
Sugar Bush (Nearby)
And of course the national capital region, Ottawa Ontario, is within a short drive. There you'll find shopping, dining, museums, theatres and monuments to keep you entertained for a lifetime.
Call us to reserve your getaway today at 613-487-3277 or email us : info@bourgetspa.com

And here are few helpful links: